︎ DEVELOPMENT
PAPER TRAIL
Feature Film | Fiction



In rapidly gentrifying North Philadelphia, two genius Black siblings at risk of eviction, begin doing the coursework of local college students in exchange for cash. When one of their clients, a white woman, goes viral from an essay they wrote, they're forced to come to terms with her using their voices for personal gain.
.
Dir. Rachel Moton
THE WEIGHT OF LAND
Feature Film | Fiction



Following the death of their boss Wade Langmore, ranch hands Valeria, Javier and Nestor Estrada learn they've inherited half of the historic Langmore ranch.

The news also catches Wade's sons, Russell and Vincent, by surprise. With no legal recourse, the brothers are forced to give up their family land to their former employees — and good family friends.

But the Langmores still have power and influence, and use every bit of it, starting a harassment campaign that forces everyone in their community to pick sides.

As days pass, Valeria and Javier struggle to run a ranch no one wants to do business with, finding themselves on opposite sides of every argument. Meanwhile, Nestor follows a trail of breadcrumbs, trying to understand why Wade left them his valuable property.

As provocations from both sides become increasingly brazen, daring and violent, Valeria, Javier and Nestor must decide how far they're willing to go to protect their newfound home — and what they are willing to risk for it.
Dir. Daniel Drummond
PATRIA & MUERTE
Feature Film | Fiction



A journalist returns to his homeland to write about the death of a controversial leader. Expecting to find a utopian society, the journalist descends into madness when confronted with the reality around him.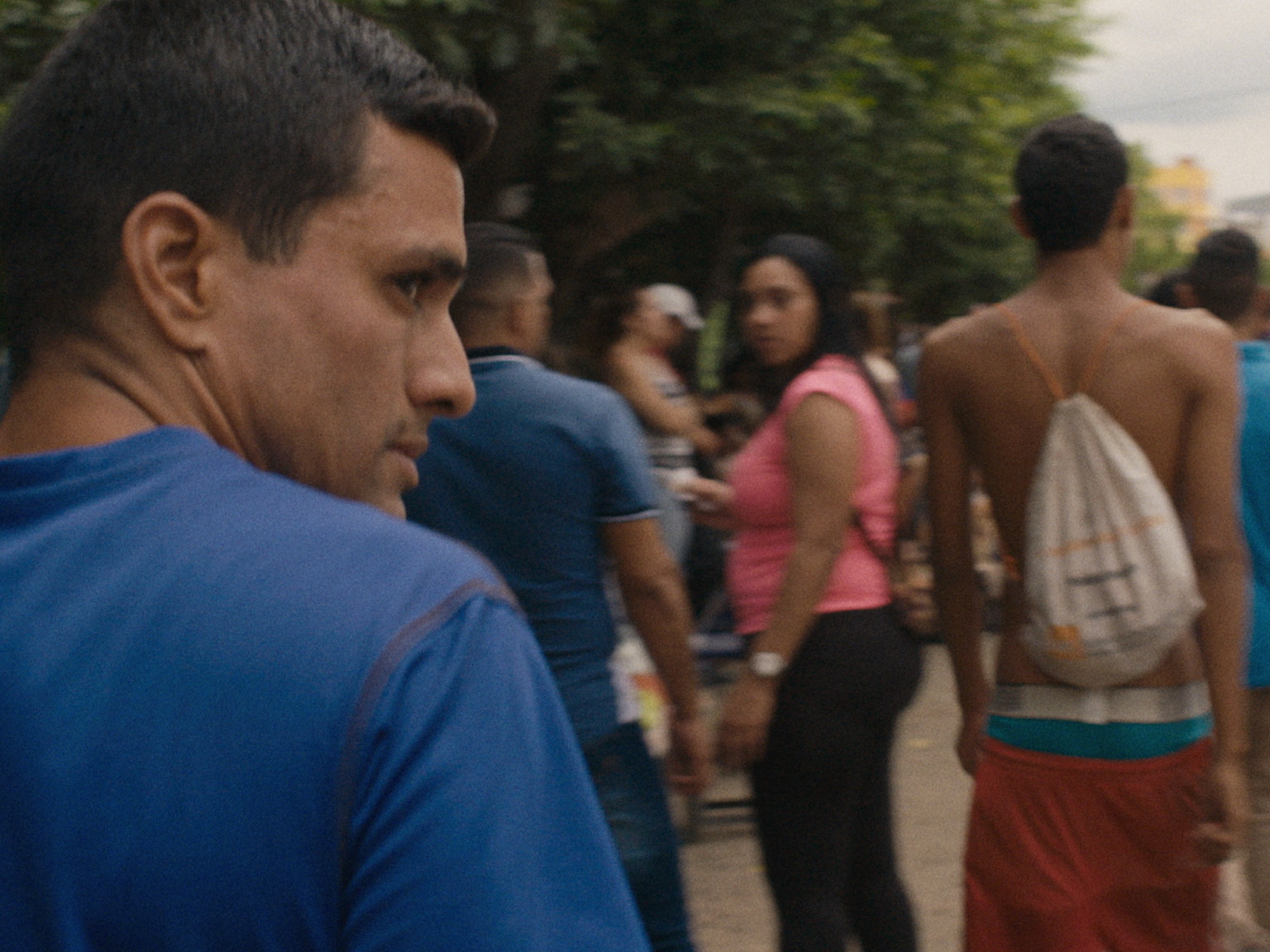 BOTTLE BOMB
Short film | Fiction



Ever since Emily moved, Melissa hasn't been able to see her best friend as much. When they finally get to hang out, Emily invites her new friends along, leaving Melissa to feel like the odd one out. Unwilling to lose her best friend, Melissa does whatever it takes to win back Emily's approval.